November 26, 2018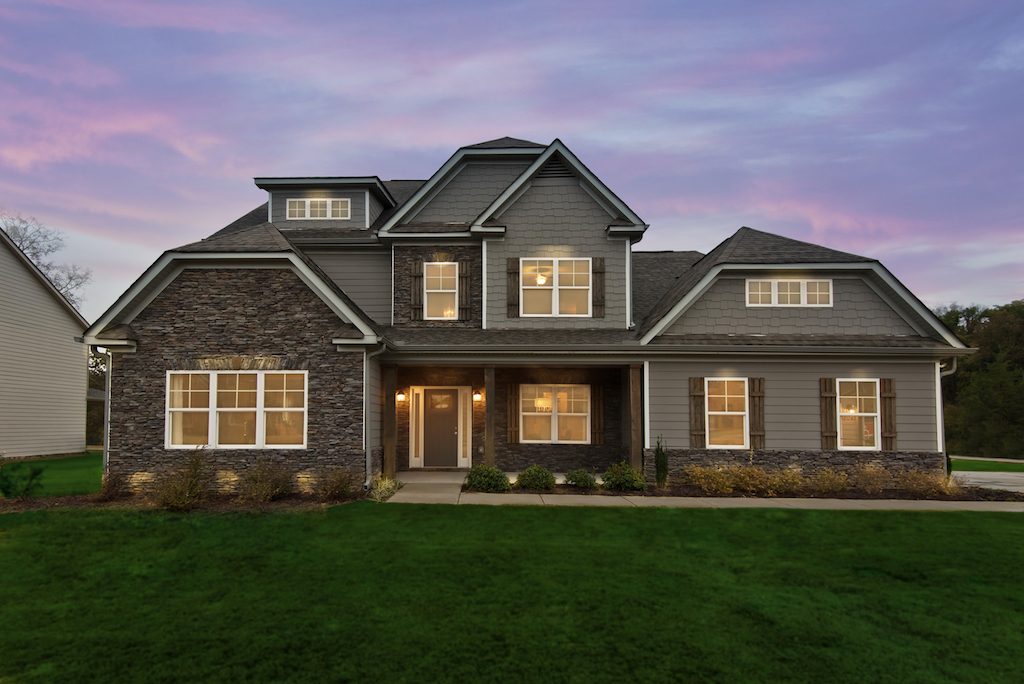 A thriving landscape for both corporate businesses and startups. Scenic landscapes from the picturesque mountains to the flowing Tennessee River. Beloved local sports teams and lively entertainment venues. When it comes to finding the perfect southern city to find your new home, it's obvious why so many people are drawn by the appeal of Chattanooga. If you're currently house hunting in the area, make sure to stop by one or all three of these family-friendly holiday events near new Trust homes.
Tennessee Valley Railroad's North Pole Adventure
When: Now through December 30th
Where: Departs from the Tennessee Valley Railroad Museum
Since 1999, taking a ride to Santa's warehouse at the North Pole has been a Chattanooga tradition. Hop aboard the train at the Tennessee Valley Railroad Museum, and prepare to embark on a magical adventure. As you travel to the North Pole, you can look out the windows of the train to see several light displays. On-board activities include storytelling, sing-a-longs, and tasty treats. Your child will also receive a special gift from Santa himself!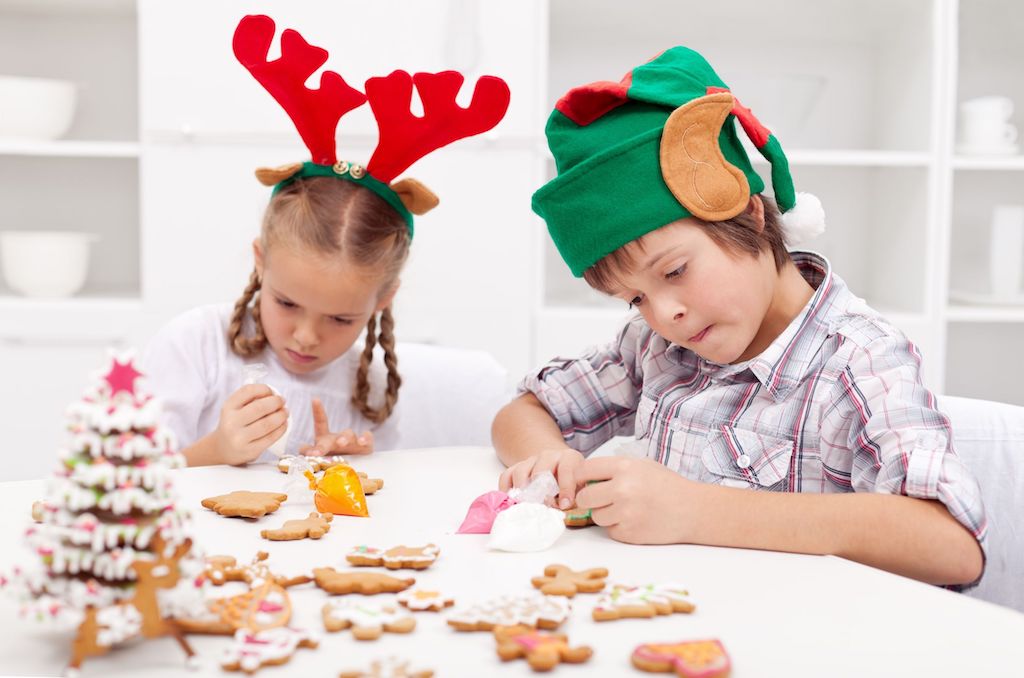 Gingerbread Workshop
When: November 25th – December 23rd
Where: Creative Discovery Museum
For a fun time making festive holiday treats, make sure to buy your tickets for the Creative Discovery Museum's Gingerbread Workshop. Classes are available on Saturdays and Sundays from November 25 – December 23. During the workshop your family will be able to spend quality time together building your very own gingerbread house. With an assortment of icings and candies, the kids will love creating these sweet treats. The best part? You can spend the time before or after the session enjoying the interactive exhibits throughout the museum together.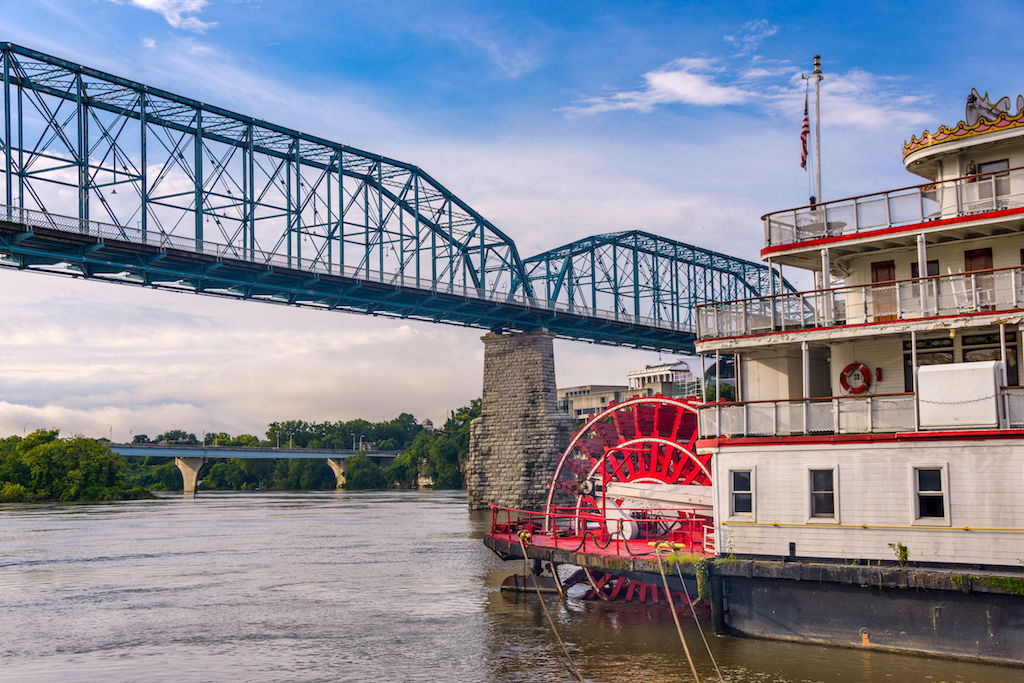 Breakfast with Santa Cruise on the Southern Belle
When: December 1st and 15th
Where: Southern Belle Riverboat
If a holiday adventure by water is what you're looking for, take to the open waters aboard the Southern Belle Riverboat. Purchase your tickets now to join Santa on December 1st and 15th for a special breakfast cruise. The meal will include scrambled eggs, sausage links, biscuits and gravy, hash browns, and pancakes. In addition to the delicious breakfast served, your family will also enjoy a magic show and visit with jolly old Saint Nick. Other seasonal cruises on the Southern Belle include the 'Tis the Season Luncheon and the Christmas Carol Dinner Cruise.
Experience Holiday Magic in Your New Home
When it comes to experiencing the magic of the holidays, there's no better place than in the comfort of your home. If you're in the market for a new home in Chattanooga, make sure to stop by one of our Trust Homes communities while you're out enjoying these family-friendly holiday events.